More Information
Environmental Products
Powerex offers a reliable source of clean energy and environmental products for our customers.
Our extensive transmission portfolio, along with access to the surplus capabilities and energy from BC Hydro's system, put Powerex in a unique position to provide products and services to manage our customers' evolving needs, whether reducing carbon, meeting a renewable portfolio standard (RPS) or managing variable renewable resources.  
Highly skilled at managing variability and shaping energy, Powerex delivers dependable clean energy to customers across the west to meet the requirements of their jurisdiction, and provides clean energy to industrial customers and commercial organizations wishing to set a high standard on a voluntary basis.
Powerex buys renewable energy from independent power producers and industrial self-generators and can deliver firmed and shaped energy at customers' preferred locations.
Powerex delivers clean energy to California Community Choice Aggregators and sells California Carbon Allowances to various parties for their compliance needs. 
As well as being active in a variety of compliance-based environmental markets, Powerex also markets wholesale Renewable Energy Certificates (RECs) that are Green-e® Energy-certified to customers throughout the United States.
For more information on any of our products, please click here to contact our Origination Managers.


 
Wholesale RECs are Green-e Energy certified, and meet the environmental and consumer-protection standards set forth by the nonprofit Center for Resource Solutions. Learn more at www.green-e.org.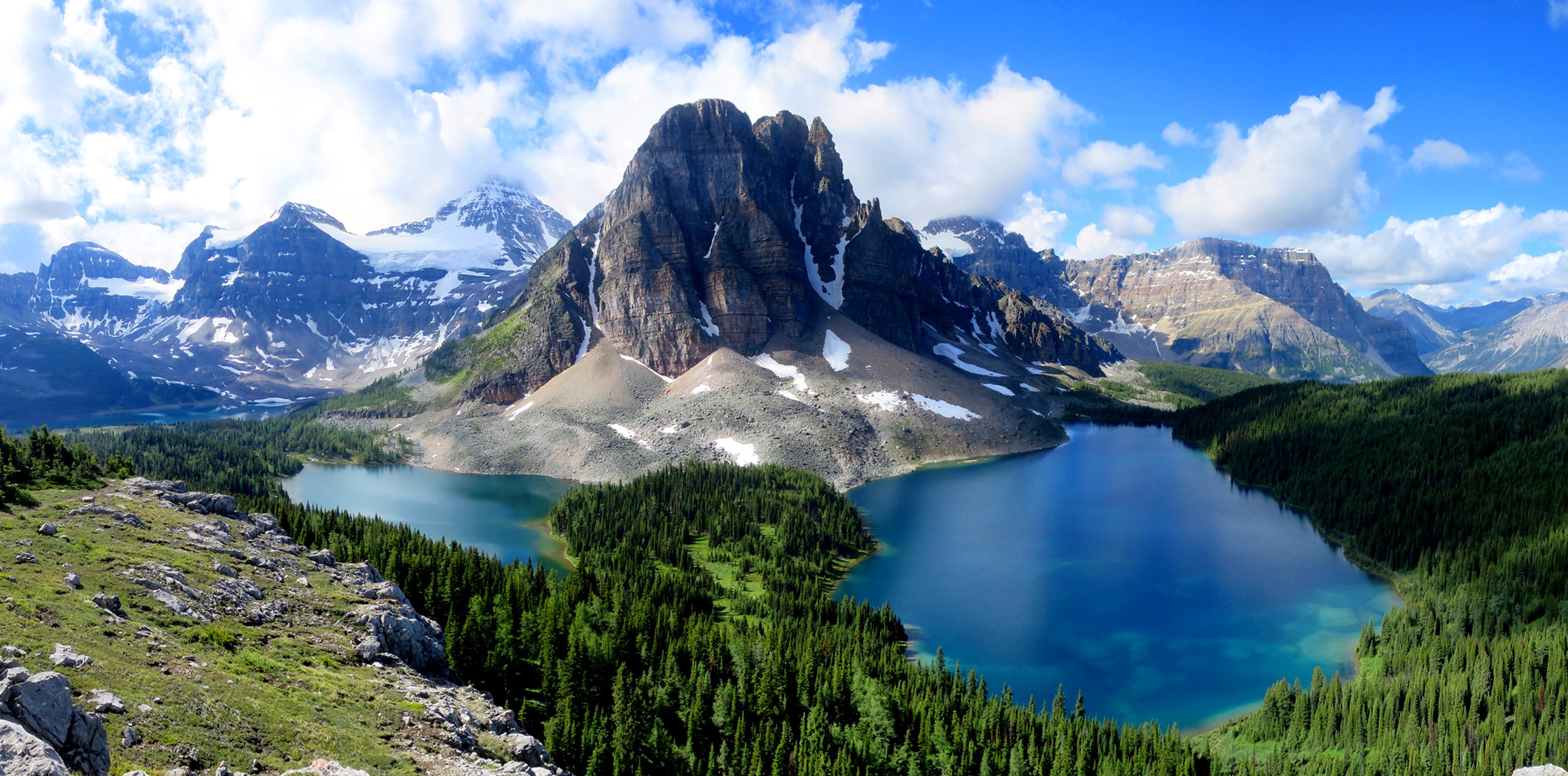 Learn About Our Clean Supply