More Information
Environmental Products
Powerex offers a reliable source of clean energy and environmental products for our customers.
Our extensive transmission portfolio, along with access to the surplus capabilities from BC Hydro's system, put Powerex in a unique position to provide products and services to manage our customers' evolving energy needs, whether reducing carbon, meeting a renewable portfolio standard (RPS) or managing variable renewable resources. We are highly skilled at managing variability and shaping energy, delivering dependable, clean energy to customers across the West.
A growing number of Powerex's wholesale customers, including large commercial entities with significant electricity consumption, have committed to using clean energy resources to fuel their operations and growth.
To meet our wholesale customers' needs, Powerex developed a premium offering – 24x7 Clean Load Service - that matches wholesale deliveries of carbon-free electricity to the hour-to-hour needs of our customers. This more stringent approach goes a step further than other arrangements in the industry and helps our customers achieve their clean energy goals.
Powerex's 24x7 Clean Load Service is supported by the Clean Energy Trade Standard – a standard that provides confidence to clean energy purchasers that their purchases represent truly surplus clean supply. As well as being active in a variety of compliance-based environmental markets, Powerex also markets wholesale Renewable Energy Certificates (RECs) that are Green-e® Energy-certified to customers throughout the United States.
For more information on any of our products, please click here to contact our Origination Managers.


 
Wholesale RECs are Green-e Energy certified, and meet the environmental and consumer-protection standards set forth by the nonprofit Center for Resource Solutions. Learn more at www.green-e.org.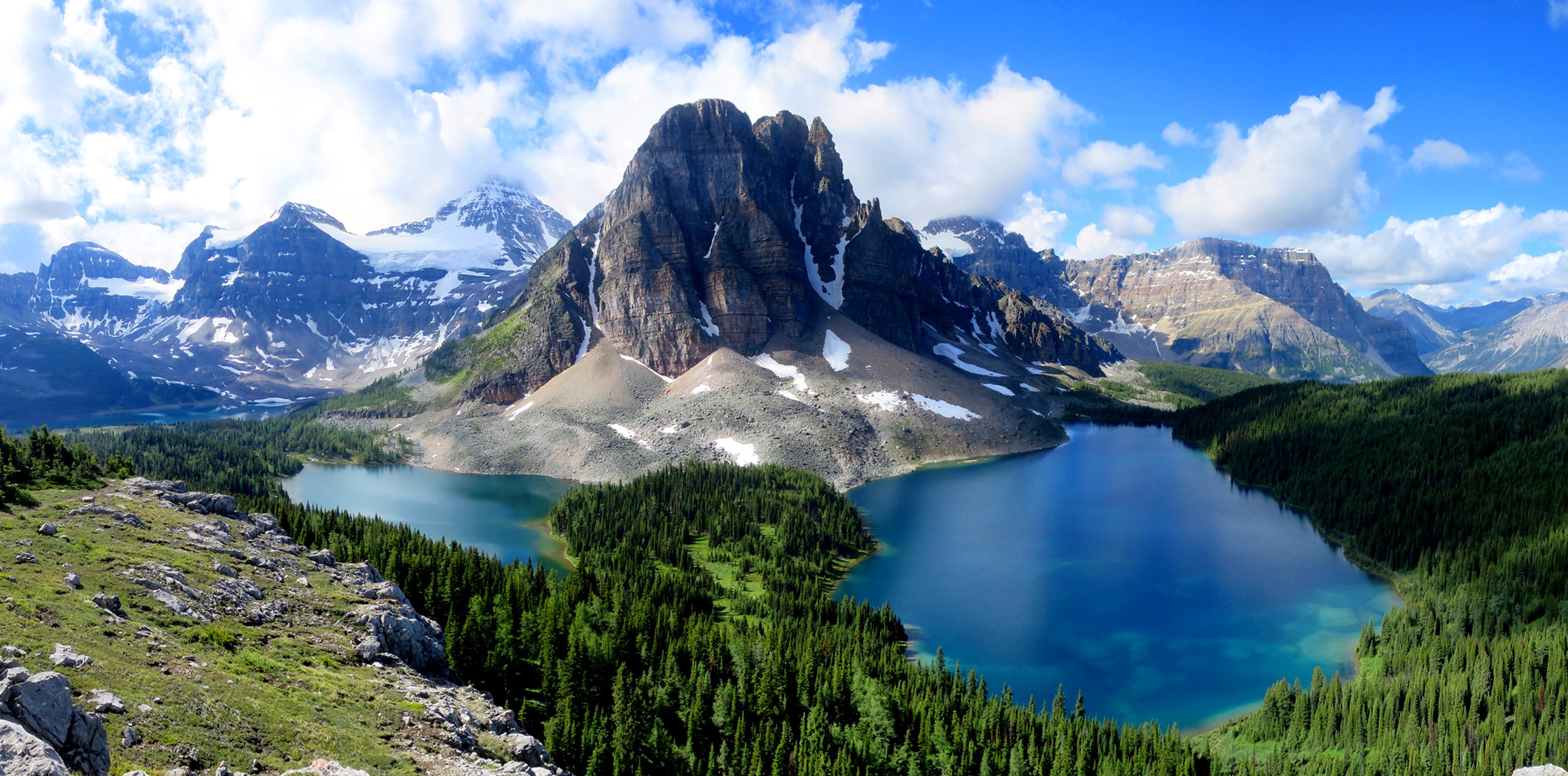 Learn About Our Clean Supply