More Information
Natural Gas
Powerex has been in the natural gas business since 1997. We are well known as a reliable and flexible trade partner to our customers across North America. Powerex purchases natural gas from a wide range of providers and sells to a diverse set of Canadian and U.S. customers with a focus on physical gas in Western North America.
What We Offer
A responsive, efficient and knowledgeable partner with around-the-clock service

Expertise in negotiating agreements with a variety of gas users and suppliers. Deals can be as simple as gas sales and purchases, or as complex as inter-commodity transactions and asset management agreements

Supported by a variety of supply, storage and transportation options, we have the capability to meet our customers' needs

Industry-standard gas contracts to facilitate seamless, efficient transactions
Where We Transact
We trade primarily at Huntingdon/Sumas, Station 2, Kingsgate and AECO, PG&E Citygate, Malin, Stanfield, Rockies, MichCon Citygate and Dawn hubs.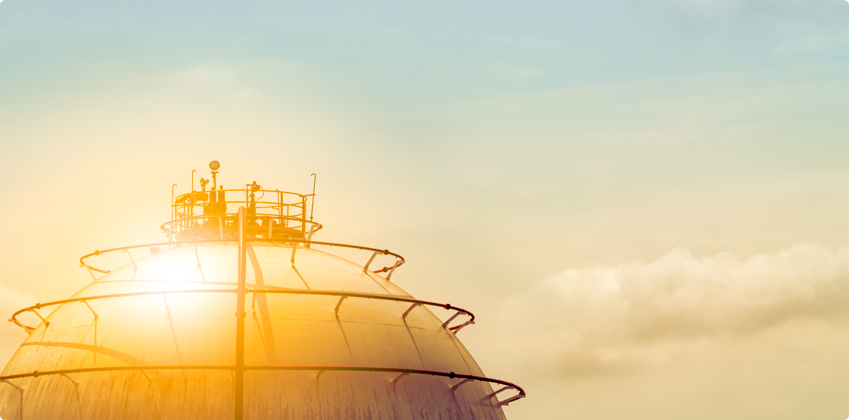 Learn About Our